To learn more about how SYNERGY HomeCare,CLICK HERE.
Love. Family. Home.
These words are personal. They are the very words that drove your search. You came to our page hoping to keep a nurturing, safe environment for you or a loved one, wherever home may be. We are here to help you sort through all of this. And we consider it a privilege to do so.
Like you, we at SYNERGY HomeCare, know that some of the most valued people in our lives require special attention and dedicated care. Trying to provide that all by ourselves is certainly not easy; maybe even unsafe. It can certainly be rewarding and fulfilling, but it can also be overwhelming and all-consuming. If you or a loved one, need assistance, we are here for you.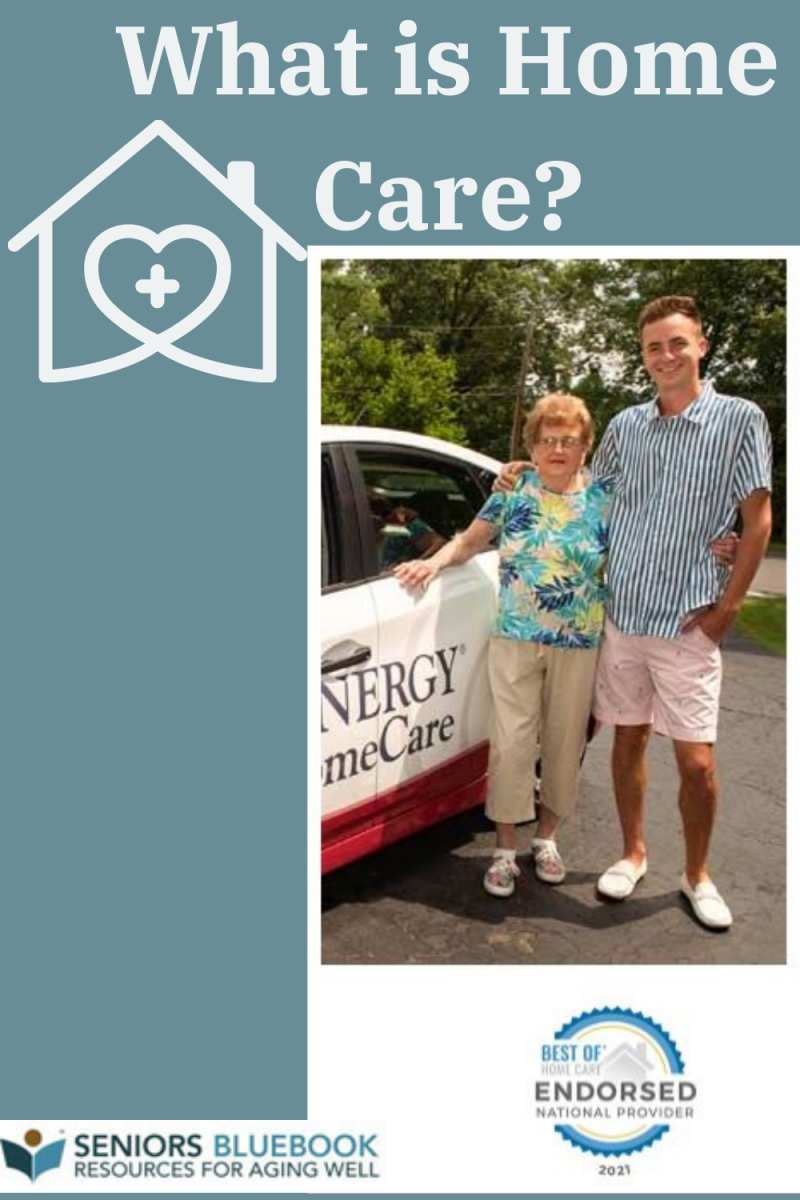 Other Articles You May Like