If you traveled home for the holidays and spent some time with your elderly parents, you may have noticed they need a little extra assistance at home. Although it can often be difficult to know when your loved one is no longer able to live independently, there are some tell-tale signs.

Perhaps their home isn't as clean as it used to be. Or they have expired food in the fridge or pantry. Maybe their personal hygiene has gone by the wayside. Or they have some new dents and scratches on their car.
We've collected a few of our most-read blog posts that we think are helpful for family caregivers who are considering hiring a professional caregiver for their aging parent. Many adult children wonder when its time to consider home care for a loved one. If you find yourself stopping over more often to check on your aging parents or asking a friend or neighbor to stop by, it might be the time to look at in-home care options.

Learn some of the most common signs it might be time for home care. In-home care can provide vital support Maybe your parent needs short-term assistance. Temporary in-home care can help individuals who are recovering from illness, injury or surgery, as well as after a hospital stay. This short-term care can last anywhere from several weeks to a few months, and it is typically provided in someone's home. This care can provide a long-term boost to what your loved one needs most comfort, confidence and peace of mind.
Learn how temporary home care can support your family.
Find the best possible caregiver

Doing the proper research to ensure your parents are taken care of as they age physically, emotionally and financially will help give you peace of mind in the future. While researching care for your parents, take time to look for a caregiver who is patient, compassionate, detail-oriented, and present. Youll be able to rest easy knowing that the person you love the most is being taken care of by someone who has their best interest and wellbeing at the forefront.
If you are a family caregiver, keep these in mind while researching home care for your parents.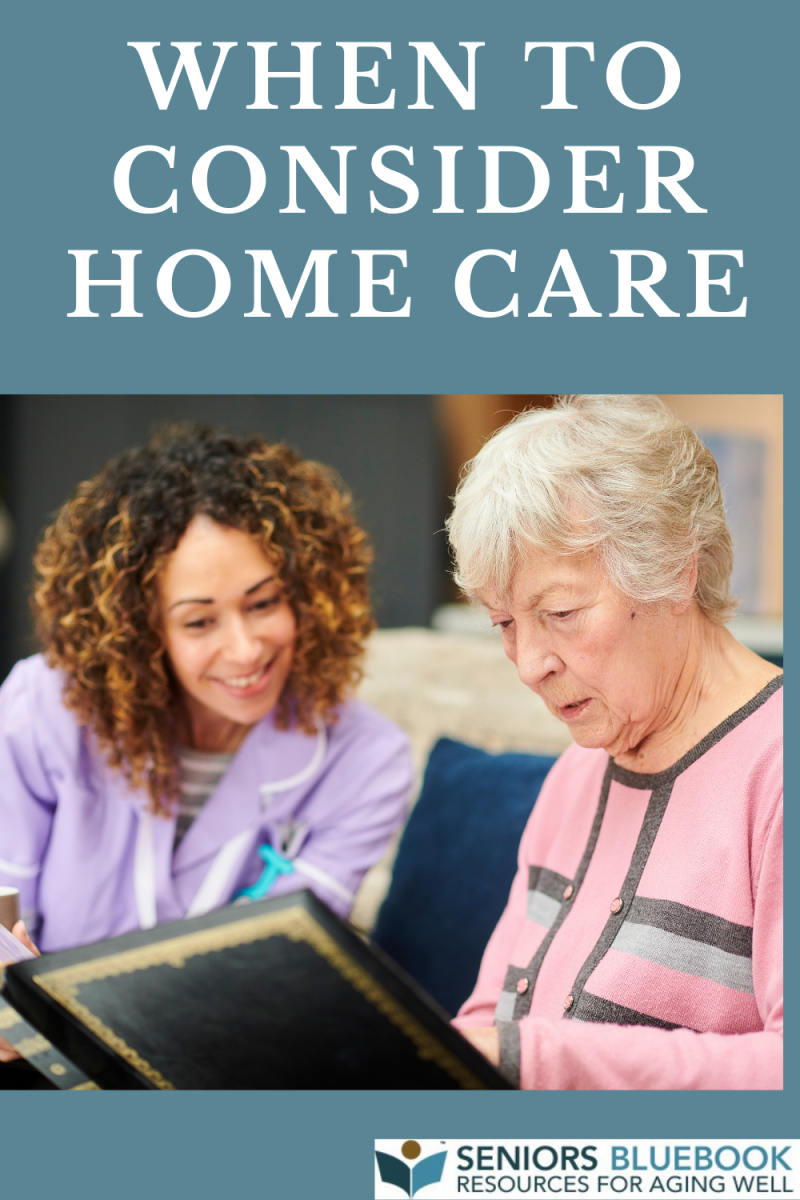 Other Articles You May Like