A Move Manager is a professional who assists older adults and their families with the emotional and physical aspects of relocation. Move managers provide a multi-faceted approach: from space planning to getting resettled post-move. With backgrounds in social work, health care, and project management, move managers share a profound commitment to connecting with people and a desire to perform meaningful work.

Count on a Move Manager to:

Declutter, sort and organize items you want to keep, sell or donate
Conduct and manage online auctions and estate sales
Disperse items for donation, or share them with family and friends
Create space plans to envision how your furniture fits in your new home
Schedule and manage professional movers
Pack, move, and unpack in your new place!


Editors Note: Article submitted by Amy Fisk, Co-Owner & Chief Executive De-Stressor at We Move Your Mom, specializing in eliminating the stress of moving for seniors and their families, with an added real estate component to integrate and sequence the events of downsizing, moving and selling your home. Tele: 720-340-1056 email: amy@movermavens.com.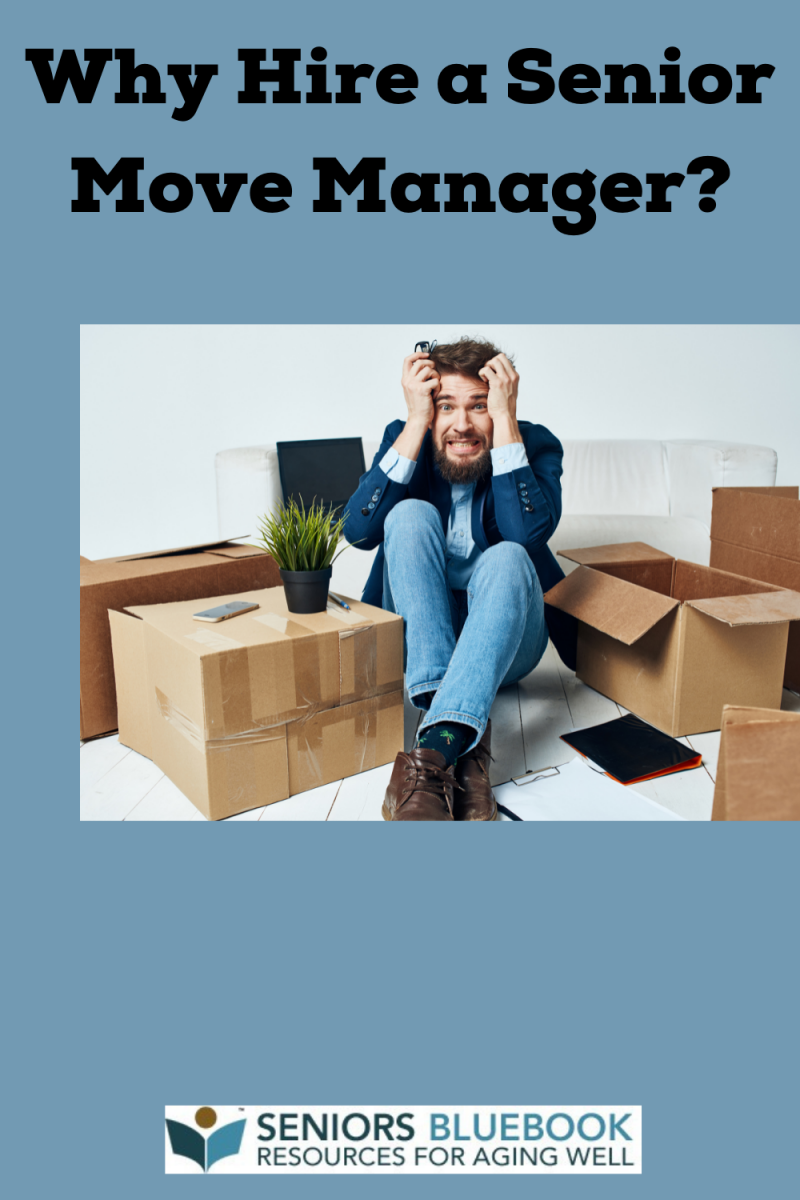 Other Articles You May Like