To learn more aboutRevel Province,CLICK HERE.
Why I Chose Independent Living
Retirement is a time of celebration and reflection; looking back on what youve accomplished in your professional career, and deciding how to spend your free time. For some, that means considering an independent living community free from the responsibilities of traditional homeownership.
We asked residents to answer some common questions about their decision to make the move, and their experience at Revel:
I wanted to live an active lifestyle
Some communities offer nothing more than a collection of apartments for residents over 55 years of age. But for individuals looking for an active lifestyle, independent living communities offer amenities like on-site fitness centers, spas and restaurants as well as opportunities to make new friends and explore your interests.
Id been thinking of moving somewhere else, said Rebekah, a Revel Province resident. [They] do not look at seniors as old people. I love the lifestyle programs; the exercise is really important to me. I love the gymbeing able to go and access that whenever I want tothat spoke to me.
Staying active also means engaging your mind. I love the art class, and soon, were starting Spanish,said Victoria, a Revel Nevada resident. I never thought Id be learning another language, but Im excited to.
I was looking to live somewhere better than my current home
Why make a change if youre not upgrading? The experience of a luxury resort is what sets Revel apart from other independent living communities. This country club feel is also what helps many prospective residents make their decision to move.
For Revel Nevada resident Ron, this realization came while vacationing in Central America. I was down in the Dominican Republic at a resort, and I thought, Why am I here? My apartment is better than this!
Guests visiting Revel also benefit from the same amenities residents have. My guest yesterday said this is better than any five-star resort theyve been in, said Tory, a Revel Nevada resident. This is just paradise. The food is wonderful; we order from a menu, and we can eat anytime, or anyplace.
I was looking to give up the responsibilities of owning a home
Enjoying your own living space shouldnt mean hours of chores or yardwork. Choosing a community like Revel Province allows you to enjoy your free time and say goodbye to the most tedious responsibilities of home ownership.
I was mowing the lawn in Las Vegas in 106-degree weather, and just thought to myself, Why am I doing this?said Revel Nevada resident Ron. My house, too, had all the problems with upkeep and all that. I wanted to get rid of those responsibilities. Even the condos I considered still had an element of upkeep.
When you free up your schedule you open yourself up to new opportunities and hobbies.
Youve done so much with your life. Why not do something more? said Jen, Lifestyle Director, Revel Province.
I wanted to make new friends and form new relationships to last a lifetime
Establishing strong connections is important in successful aging, but finding a dependable social group can be challenging. Choosing a community that enables meaningful relationships can make all the difference as you transition to a new phase in life.
Its a wonderful place. There are welcoming people, attitudes, and energies here. Youll fall right into the flow of living and youll love it, said Rebekah, a Revel Province resident.
I wanted to bring vitality back into my life
An independent living community should offer you new opportunities to explore the things that matter to you. With less to worry about, youll have ample time and space to find new ways to enjoy life.
I thought going to a place like this was the end of your life, said Revel Nevada resident Tory. Do you know what a surprise it was to find out it was a new beginning?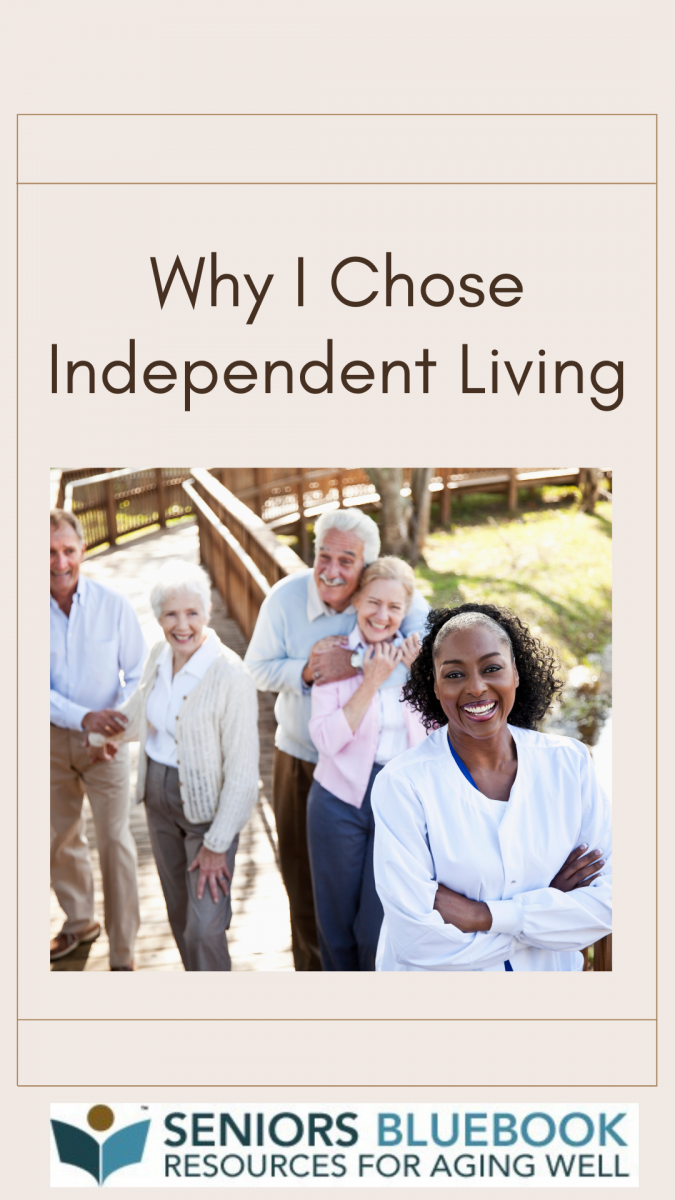 Other Articles You May Like