As a Certified Elder Law Attorney*, I am often asked by my clients how they can protect their savings from a nursing home.

They think if they end up in the nursing home, their hard-earned assets and even their home could be lost. Theyve heard that perhaps they should give the home or money to their kids and want to know what I think about the strategy.
I usually explain that transfers of assets to the kids are risky for a few reasons. First, youre giving up control of your stuff. Who wants to do that? Second, you may be making a capital gains tax mistake. Finally, youre subjecting your savings to your kids issues like future divorces or lawsuits.
I then often explain a device called a Medicaid Asset Protection Trust is often a great solution. From a nursing home planning standpoint, it allows clients to protect assets without some of the risks associated with giving them to their kids. With this type of planning, the creator of the trust (called the Grantor) re-titles some of their assets to the trust. In doing so, the Grantor protects the savings from long term care costs.
Consider the situation of Fred and Wilma. They are retirees who own their primary residence and have some investments. They feel comfortable that their retirement savings will provide well for them. There will likely even be some leftovers to leave as a legacy to their kids. However, they know that nursing homes can cost more than $100,000 per year. They know if one of them gets sick, the other spouse may not be able to enjoy a comfortable retirement.
After our discussion, Fred and Wilma decide the Trust is right for their needs. They create the Trust and then re-title their home and some of their savings into the Trust.
If youd like to learn more about how Medicaid Asset Protection Trusts work, check out the info at sechlerlawfirm.com or give us a call at 724-841-1393.

Editors Note: This article was written by Certified Elder Law Attorney* Tim Sechler, Esq., Sechler Law Firm, LLC. See our ad on the Back Cover or contact us at 724-841-1393 or www.SechlerLawFirm.com.
*Certified as an Elder Law Attorney by the National Elder Law Foundation as accredited by the Pennsylvania Supreme Court.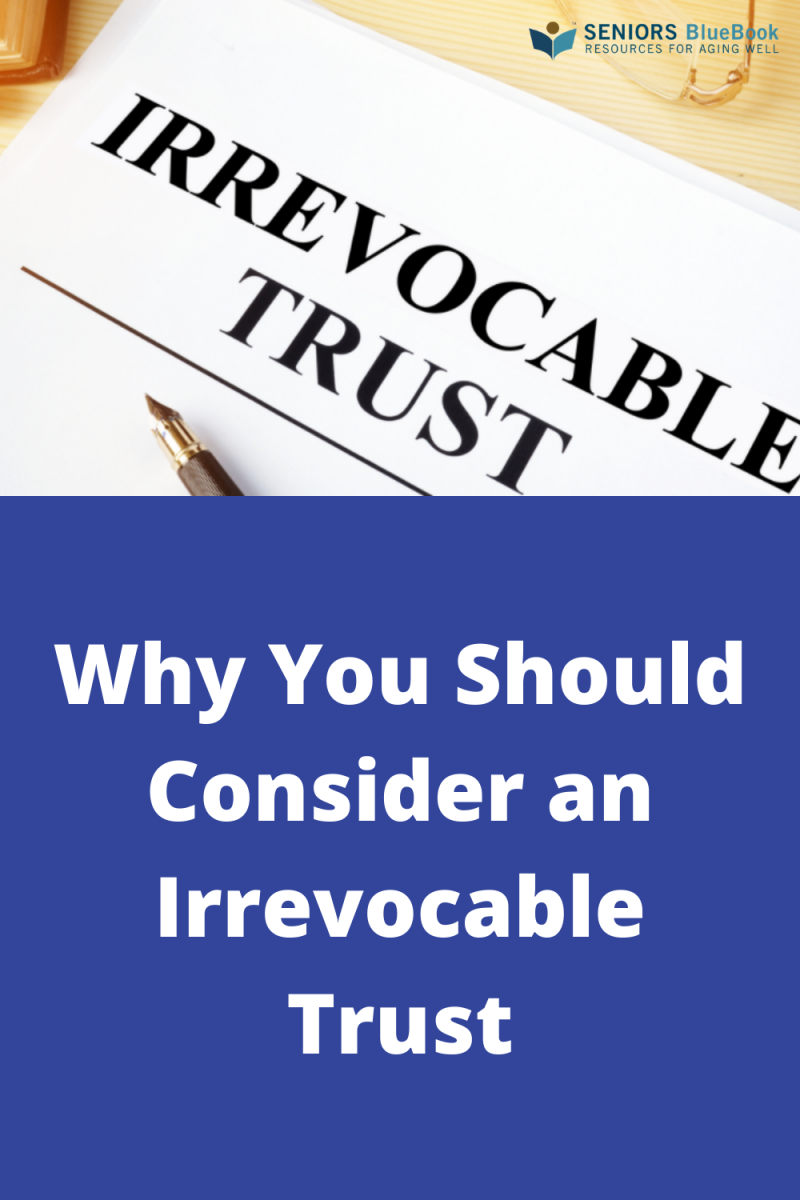 Other Articles You May Like