Staying active mentally, physically and spiritually is important for feeling your best. Connect with fellow older adults for fitness and fun with the YMCA of the Greater Twin Cities.
The Ys ForeverWell program includes online exercise and health classes, social clubs and eventsall designed with seniors in mind, and currently free to everyone. A ForeverWell coordinator at your local YMCA can help you get connected to the options that best fit your goals.

Find an online class: www.ymcanorth.org/activity_finder
Try a virtual workout: www.ymca360.org
Check out exercise and wellbeing video tips: www.youtube.com/user/YMCATwinCities

One-on-one coaching to help you navigate healthy choices is available online and over the phone. Contact George Wellbeing at 612-465-0468 for details on a free first coaching session.
How members connect with the YMCA
Mary Marquis and her husband have been members with the Andover YMCA for five years. Before COVID-19, Mary would visit the Y regularly to enjoy exercise classes in the pool, play Bingo or cards with friends, and socialize over a cup of coffee. She says, I was looking for something to do after we sold our cabin. At first going to the YMCA to exercise was a way to get out of the house. Then it become most of my daily social life!
Since the YMCA has been offering virtual options on Microsoft Teams and Zoom, Mary tunes in almost daily for an entertaining online class. Im not going to run out to a big group somewhere. The virtual classes are a great way to still be connected with the Yand all my friends there.
Larry Everett and his wife are members with the Ridgedale YMCA and participate in virtual programming. Larry says, This has been a good way for people to interact with voice and some with video. I believe this has been a very good method of keeping seniors connected with each other and with the Y.
Free membership eligibility
You might be eligible for a free Y membership with the SilverSneakers, Silver&Fit or Renew ActiveTM programs. Participating insurance companies include:

Blue Cross and BlueShield of Minnesota
HealthPartners
Humana
Medica
UCare
UnitedHealthcare

Editors Note: Robin Hedrick, Director of Community Health with YMCA of the Greater Twin Cities submitted this article. Contact Robin at 612-371-8715 or robin.hedrick@ymcamn.org.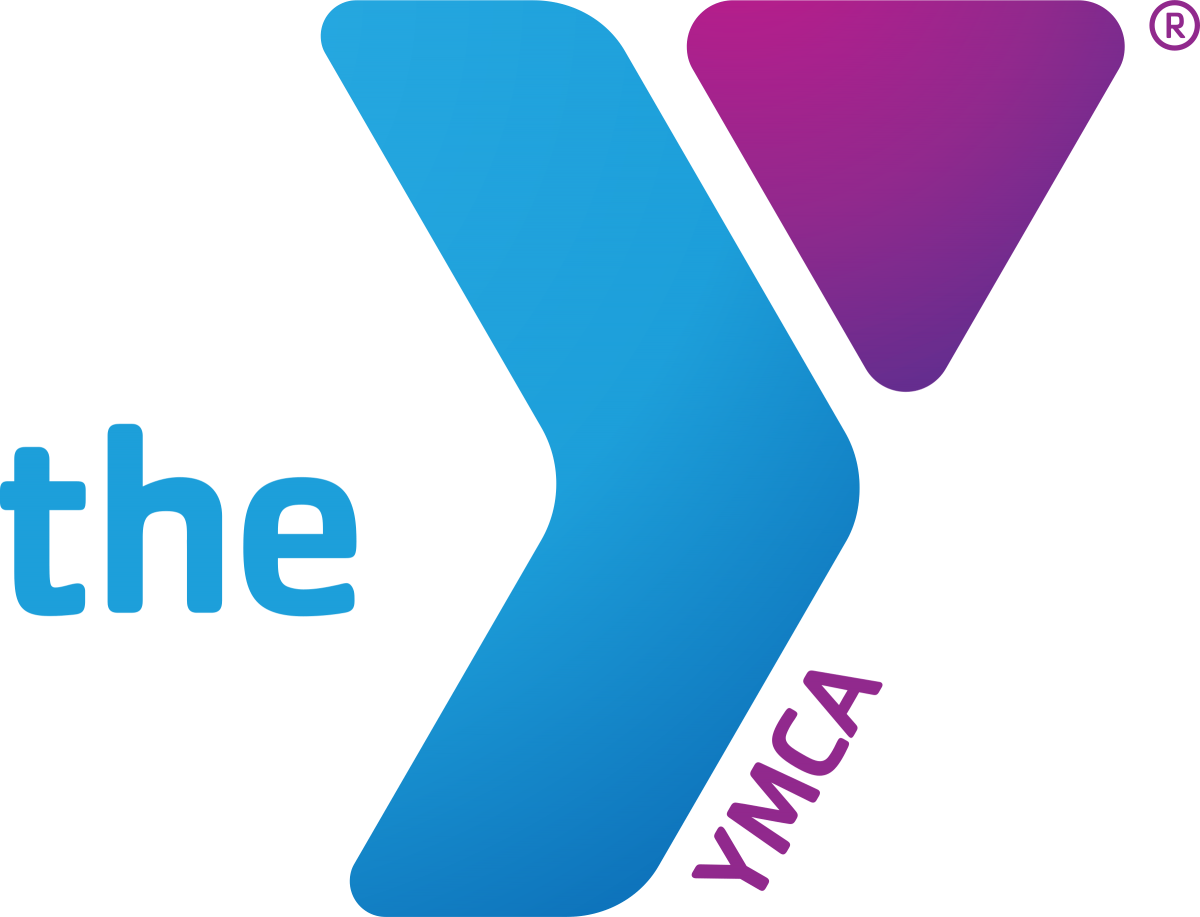 Other Articles You May Like