To learn more aboutApple Tree Assisted Living,CLICK HERE.
Inpart oneof this two-part blog series, we went over some basics on how seniors and their caregivers and/or family members can go about selecting an assisted living community. For those who have made the decision to go this route, selecting a high-qualitysenior living communityis important for several reasons, and involves multiple different areas of consideration.
At Cozy Retire, we encourage any prospective resident of our assisted living community, and their family members or caregivers, to compare our services to others in the Kaysville and Davis County areas. We feel this way because we want all seniors to get the very best care and services but also because were very confident we have all the programs, staff and other services in place to meet these needs for all our residents. When considering various senior living communities, here are a few more important factors to keep in mind.
Value of Location
While location may not be the single most important factor youre considering, its absolutely still relevant to many who are making this choice. This is particularly true for seniors who live in an area that one or more close family members also live in if possible, its good tochoose a senior living communitythats near enough to friends or family that they can regularly come to visit.
There also might be several other themes you consider here. Some seniors might prefer to be closer to a neighborhood where some of their best friends live, for instance. Others may prioritize access to health services nearby, or may even consider themes like the nearest shopping centers and other resources.
Visits and Tours
While this theme has been slightly more complex over the past year due toCOVID-19 precautions, we strongly recommend taking at least one tour of the assisted living community youre considering, if not multiple visits. If this is not possible due to health precautions, arrange for a virtual tour thats generally offered. While taking a tour, evaluate numerous factors, from the surrounding neighborhood and quality of the building itself to the activities present, the staff and their hiring practices, the contract situation required, and many others.
Following Up
In many cases, your initial research will lead to you a final list of two or three different communities youll choose between. At this point, you should follow up with each of them get answers to any outstanding questions, or confirm any details that you were wondering about. If possible, maybe try to visit again, especially during a weekend or a non-typical time so you can see how things operate.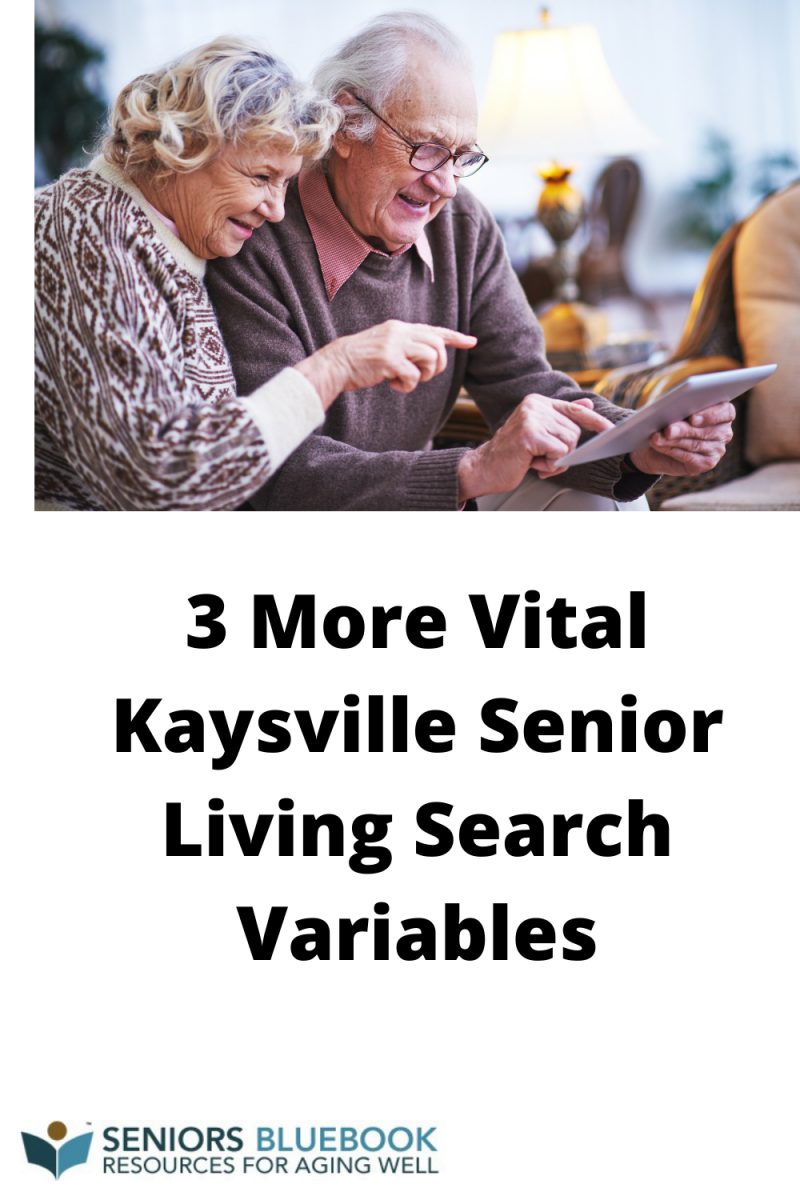 Other Articles You May Like