And let us consider how we may spur one another on toward love and good deeds 'Hebrews 10:24


How often in these past two years of quarantines and Covid restrictions have we realized how much we want to be together? Being together makes us happy. Being together helps us thrive. Being together just makes us better.

Before the new year rolls in, we want to tell you about a new blog series. Throughout 2022, Presbyterian Homes & Services (PHS) wants to tell our stories in a series entitled, Better Together.

But to do this, were asking for your help. Were looking for suggestions about two or more employees, residents, volunteers, family members, friends or any combination of the above, whose relationships and experiences show how we are better together.

Were especially interested in stories about employees, not only to share how special these people are, but to encourage others to come and work with us!
We want to hear about a new (even unlikely) friendship, a common or shared journey, a problem solved or goal achieved together through collaboration and teamwork.

We want to hear about overcoming challenges and finding resilience and hope, recognizing Gods blessing, living into a larger view of God and ultimately enriching the lives of older adults.

Were sure you know of such special people, including you!

The author of Hebrews encourages us to spur one another on toward love and good deeds

We can do this because God summons us into a holy relationship through Jesus and invites us into meaningful human relationships. Through these relationships, we can know and be known; serve and be served; love and be loved; celebrate and be celebrated.
And thats what we want to do celebrate life together at PHS through the many stories that reveal how we are better together.

From your suggestions, we will select and follow up on stories that show and tell how our lives interweave, our gifts multiply, our blessings abound and God is glorified. So much to celebrate and, fortunately, well have all year!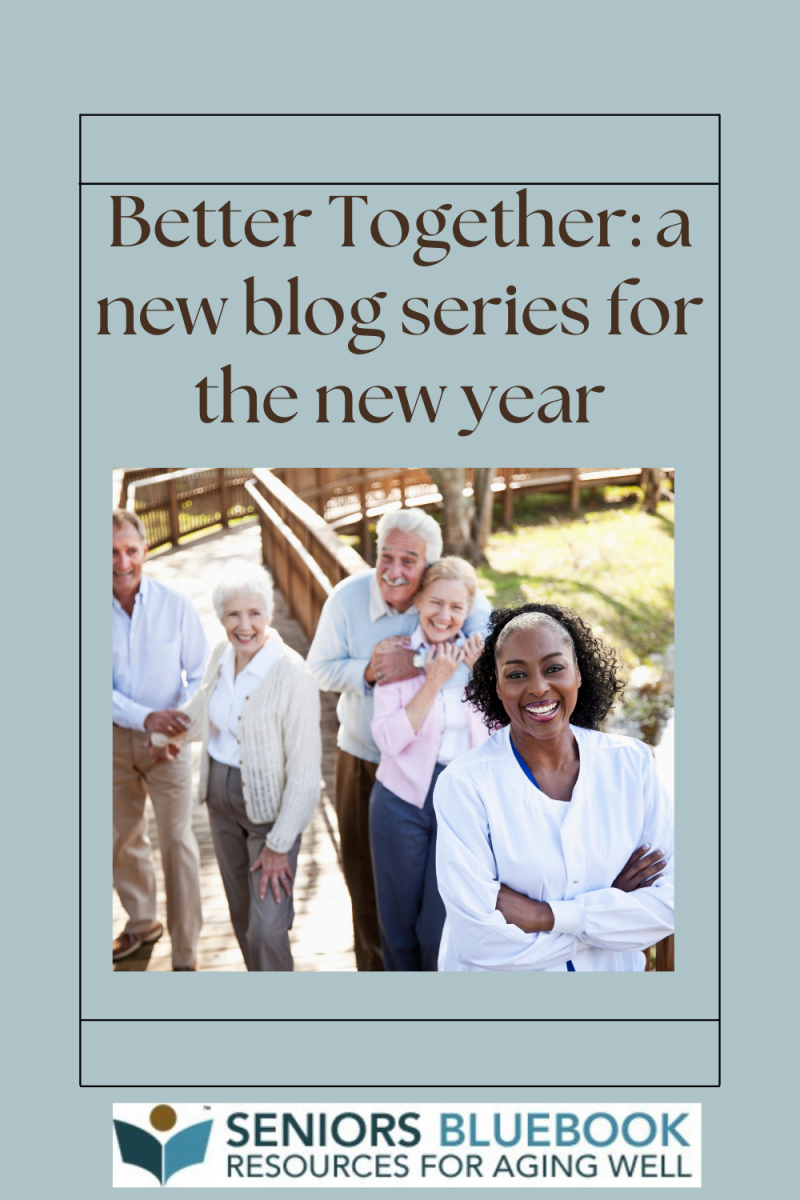 Other Articles You May Like