Click here to begin your FREE search!

Have you heard ofBenefitsCheckUp? It is a free service of the National Council on Aging, that lets you search for benefits easily, securely, and accurately. In the US, there are over 2,500 federal, state, and private benefit programs available. Start finding benefits with ourBenefitsCheckUp questionnaire or browse our Resource Library to learn more about programs and eligibility.

Learn more about the program that can help you save money. Benefit programs include:

Medications
Health Care
Income Assistance
Food & Nutrition


Housing & Utilities
Tax Relief
Veteran
Employment
Counseling Assistance


Vision Loss Services
Respite Care Services
Pension Assistance
Park & Recreational Discounts
Education Programs


Transportation Assistance
& More!


HowBenefitsCheckUpWorks:

Answer some questions. Review your initials results or enter more details to personize your report.


Get your report. Provide more information to get a customized report of benefits youre most likely to qualify for.


See how to apply. Review your custom report, learn more about benefits, and start enrolling in programs.


Click here to begin your FREE search!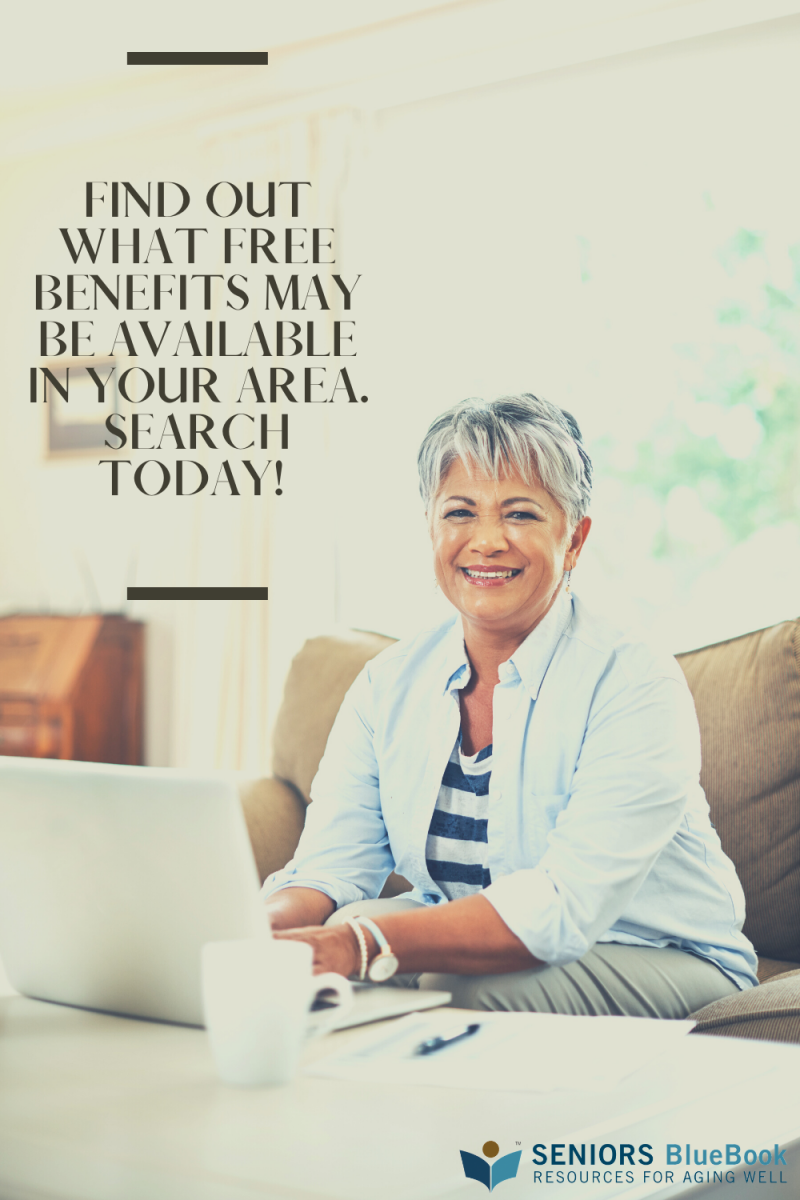 Other Articles You May Like