Real Estate Agents can look at me as a resource or one of their tools in their toolbox that could buy the property from their clients. It would be a matter of the agent presenting the different options of how a person can sell a property to see which is best for them. And if one of our solutions fits for their purposes, that's great. If it doesn't, the agent is still in a very good position to be able to market the property for them at that point.
If I could jump back a little bit, after going into business for myself with buying the houses, the first year I only bought a few houses and that's because all that I could generate at that point. That's the only marketing that I knew. And so that's what I accomplished the first year. But as the years went on I read more books, took more training, went to more seminars and learned how to market and generate leads, which has been the key to my success for 20 years, is being able to generate my own leads and make something happen, not wait for something to happen. Home Sellers Value The Benefits Of Being Able To Sell Their House With No Stress Or Hassles The other thing that Ive discovered is, sellers really taught me why I'm in business. For the first number of years I quite frankly didn't know why people would sell their house at what would be perceived as a discount also. I made offers and obviously I got some of those accepted but quite frankly, didn't know why. But it was only after the sellers telling me they accepted it, did I learn the services that I provide to them. I learned that sellers don't just give houses away.
There's a reason that motivates a person to want to sell at what some people perceive as a discount. And that's what a lot of real estate agents don't understand, is that they think everyone is in the same situation and wants to squeeze every dime out of their house. Understandably, a person want to maximize their value but sometimes the services that we provide are of value to someone, more so than squeezing every dime out of their house.

If you're an agent with clients that would like a stress & hassle free home sale, just contact us at (855)-291-5005 or go to www.HomeDownsizingSolutions.comfor more information.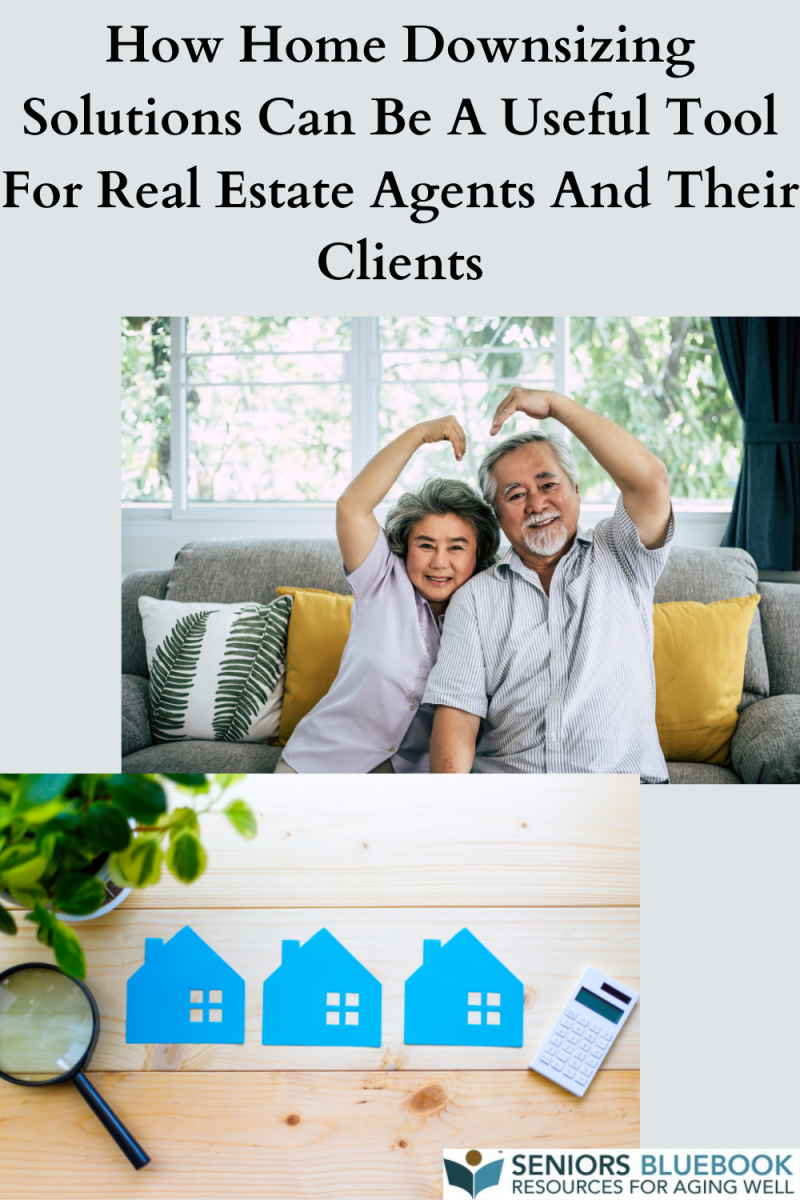 Other Articles You May Like