The vital Older Americans Act established in 1965 continues to provide funding to a wide range of services that prevent unnecessary nursing home placement, promote healthy aging and help people age with independence and dignity where they want to live, in their home and communities. In the Pikes Peak region, El Paso, Teller and Park counties funds are administered through the Pikes Peak Area Agency on Aging (PPAAA). The OAA helps millions of older adults each year by providing in -home supportive services that assist them to bathe, get dressed and maintain a clean safe home. It provides transportation services to keep people engaged in the community and 19 other services like family caregiver support and vision services. The PPAAA also houses the State Health Insurance Program (SHIP) providing no-cost insurance counseling for those with questions.
In 2019, the PPAAA updated its State Four Year Plan. The full Plan can be accessed on the AAA website but highlights include a focus on affordable housing, mental health, social engagement, elder abuse prevention and transportation resources.

COVID19 brought on many unique needs in serving older adults and the Pikes Peak Area Agency on Aging was the recipient of additional funding to adapt to the daily challenges. This funding was passed on to partner organizations who rapidly changed their service model. Some of these changes included partnering with restaurants in Teller County to get senior their meals, adapting transit vehicles with anti-bacterial film to keep virus transmission at bay, increased calls of reassurance, busy bags and much more. For 2022, the Pikes Peak Area Agency on Aging will continue working with older adults and the service agencies to meet the immediate and evolving needs.

Editors Note: This article was submitted by Melissa Marts, Program Development Administrator for Pikes Peak Area Agency on Aging. She may be reached at 719-471-2096.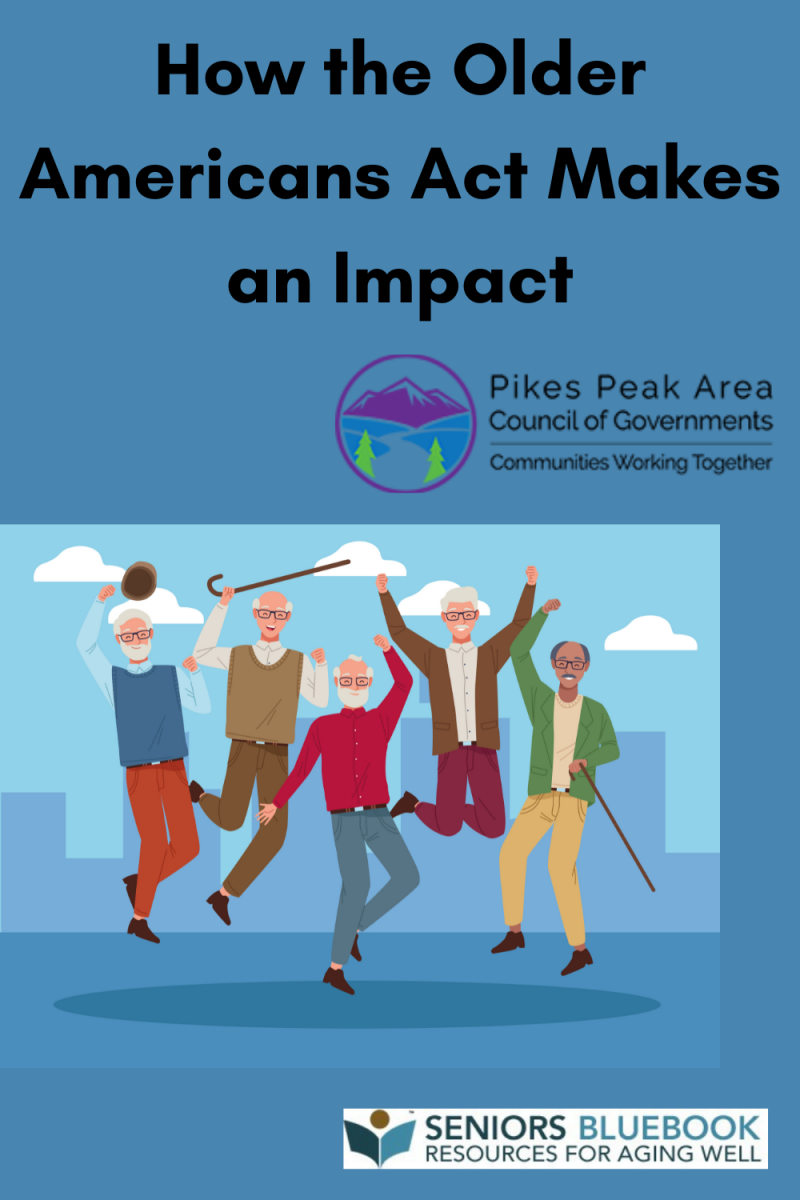 Other Articles You May Like