To Learn more about Western Slope Memory Care, CLLICK HERE.

Does Alzheimers disease lead to anxiety symptoms, or do anxiety symptoms lead to cognitive decline? The answer may be both. Experts studying Alzheimers disease have released an intriguing study related to the diseases relationship with anxiety. The Radiological Society of North America studied a group of more than 300 seniors experiencing mild cognitive decline and found a link between anxiety symptoms and a faster progression from mild cognitive decline to Alzheimers disease. The researchers said that more study on the subject could help with the screening for Alzheimers and management of patients with mild cognitive decline.
We need to better understand the association between anxiety disorders and cognitive decline, said Dr. Maria Vittoria Spampinato of Medical University of South Carolina. We dont know yet if the anxiety is a symptomin other words, their memory is getting worse and they become anxiousor if anxiety contributes to cognitive decline. If we were able in the future to find that anxiety is actually causing progression, then we should more aggressively screen for anxiety disorders in the elderly.

See our website to learn more about Western Slope Memory Cares complete-person approach to care through health, nutrition, fitness, mental stimulation, social engagement, creative expression, and relaxation.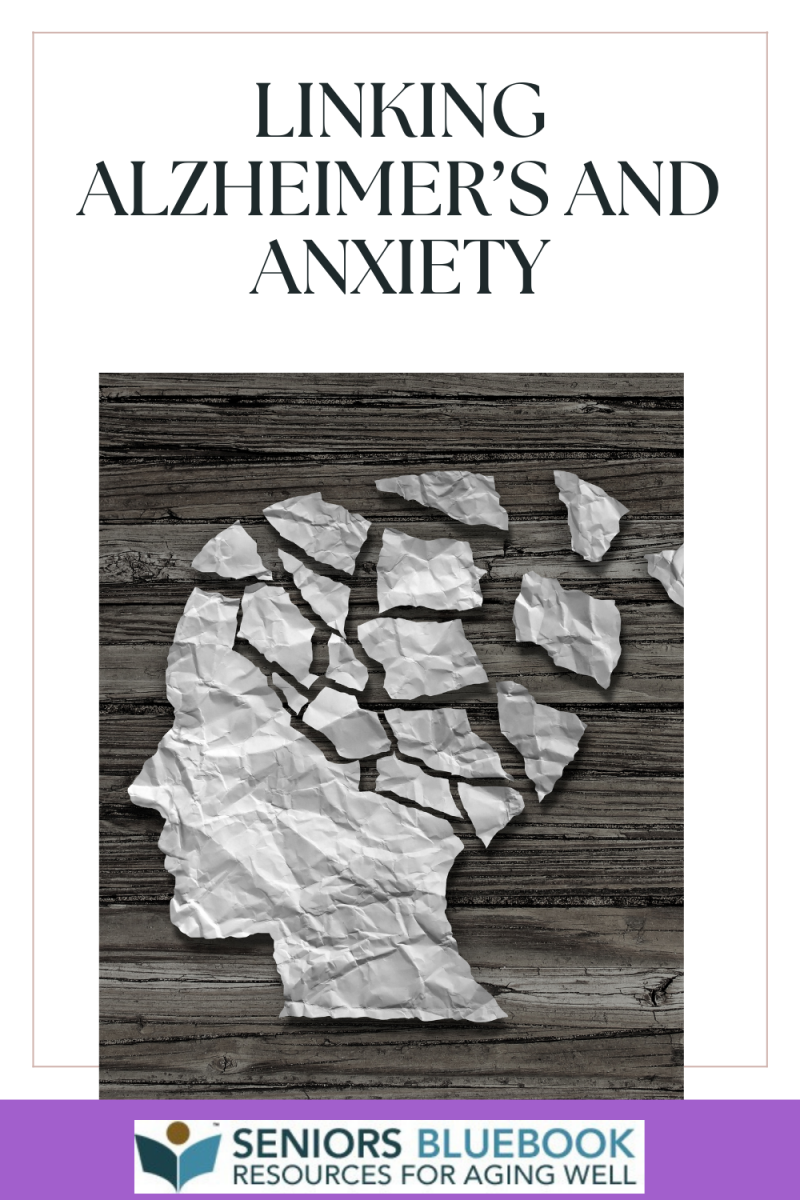 Other Articles You May Like