To learn more aboutSenior Care Associates - VA Aid & Attendance Specialists Nationwide, CLICK HERE.
By not planning for our futures today many of us are unknowingly leaving decisions about our futures to other, including long term care needs. Six in ten of us have not determined how well pay for our long care needs.
40% of us dont know that long-term care is more than nursing home care. Taking control of long term care earlier in life enables us to live as well as possible how and where we want. This could include daily assistance with chronic conditions that last a long time. These services come from many sources.
Only 23% of us know well likely pay for future care needs with personal savings. Medicare and private health insurance do not cover long-term services.
Women live longer than men thus are the biggest users of long-term care. Women are typically so busy with their own lives and caring for others that they only address their own needs after everyone elses. Take some time and a few easy steps can provide peace of mind now and in the future.
Know your family medical history. This will help prevent against chronic conditions that may have existed in your familys history.
As you age take a look at your home. Do you have stairs to navigate? Is your bedroom and bathroom on the main floor? Take a look at your home and see if it suits your needs as you age.
What amenities does your community offer? Do you have access to transportation, activities and services that are important to you?
Talk to your family about future financial and medical wishes to ensure they are aware of what youd like.
Know your finances. What options do you have now? What care options would you want for the future? Know what the costs are for long-term care needs, assisted living etc.
Know your options. Go on line. Google. Call and ask questions of what is out there and what is available. Costs?
Plan for the future. What are your lifestyle goals and needs?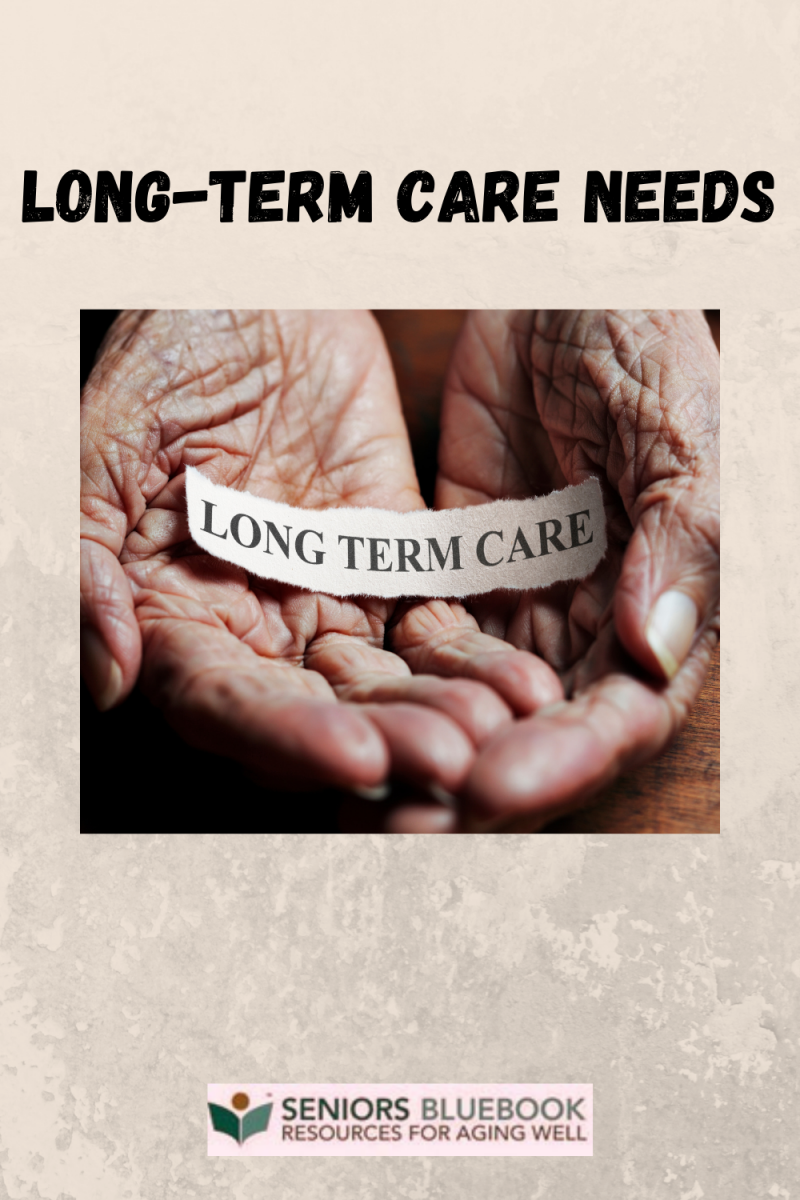 Other Articles You May Like