With two COVID-19 vaccines now being distributed, a sense of relief and anticipation is in the air. The first two vaccines have a 95% effectiveness rating. The fact that there are another three vaccines in phase 3 clinical trials certainly sweetens the deal.
This long-awaited news is promising. However, that doesn't mean its time to let our guard down. We must remain vigilant in our now routine measures of infection control namely handwashing, social distancing and wearing masks.
Because of the limited supply of the vaccine, it is being distributed in phases and vaccinating those at greatest risk and exposure first. That means it could be several months before the vaccine is available to the general public.
As predicted, cases and hospitalizations have continued to rise since the holidays, and we can only expect that to continue in the first few weeks of the new year.
We are all tired of this pandemic, but we also know that many lives can be saved in the next few months by reducing the spread of COVID-19 before the vaccine is widely distributed to the public.
Until then, here are some reminders from the CDC on how to slow the spread of COVID-19 and keep you and your loved ones safe:

Wear a mask in public. Make sure it covers both your nose and mouth.
Keep your distance. Six feet or two arm lengths is still the recommended distance to keep from those outside your household.
Stay out of poorly ventilated spaces.
Avoid crowds.
Wash your hands. Soap and water is preferred, but keep sanitizer readily available when that's not an option.
If you feel sick, do not come to work! Seek medical care if appropriate.

While we can finally see a light at the end of this long tunnel, we still are months away from being back to normal. In the meantime, following these simple guidelines could save lives.

Submitted & Written By: Encompass Health- click here to learn more.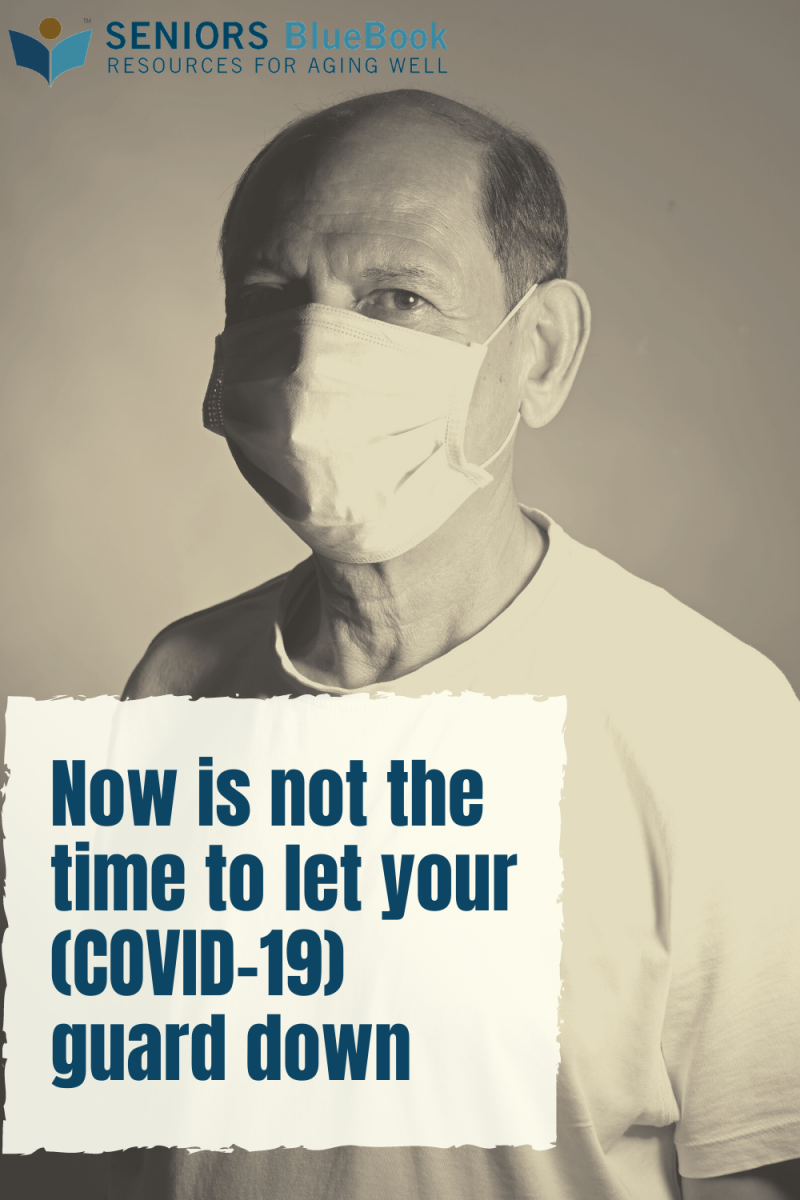 Other Articles You May Like