Intergenerational programming is one of the most rewarding and positive experiences for all who are involved. Elders love seeing and interacting with the children, and younger generations can learn valuable life lessons from our Elders. In traditional settings, these interactions would take place in family gatherings where relatives visit the Elders, and they would see their grandchildren and great grandchildren which allows them to remain as an integral part of family and overall community. Meaningful interaction and socialization contribute immensely to well-being and positive mental health in older adults.
Long-term care communities strive to maintain the important connection between the generations through unique opportunities with activities and programs. Summer camps or school service volunteer programs occur in nursing homes so that Elders can enjoy socializing with children and participate in group activities together. More specific interventions such as art and music therapy groups, where Elders can pair up with a junior volunteer or a child to build relationships and participate in artmaking and music playing, are some of the popular non-pharmaceutical interventions that bring myriads of benefits such as decrease in physical pain, depression, and loneliness, as well as an increase in confidence and self-esteem. Social integration between Elders and younger generations promotes overall strength and unity in our communities.
While it has been difficult to navigate through the pandemic to maintain these intergenerational opportunities due to limited visitation, utilizing technology for video communication allows connections between the Elders and younger generations. Many virtual communication and activity options are explored constantly, ensuring these valuable relationships continue to thrive.
Editors Note: This article was submitted by San Baek, the Director of Resident Life at Shalom Park Nursing Home. San may be reached at 303-680-5000 or by email at San.Baek@shalompark.net.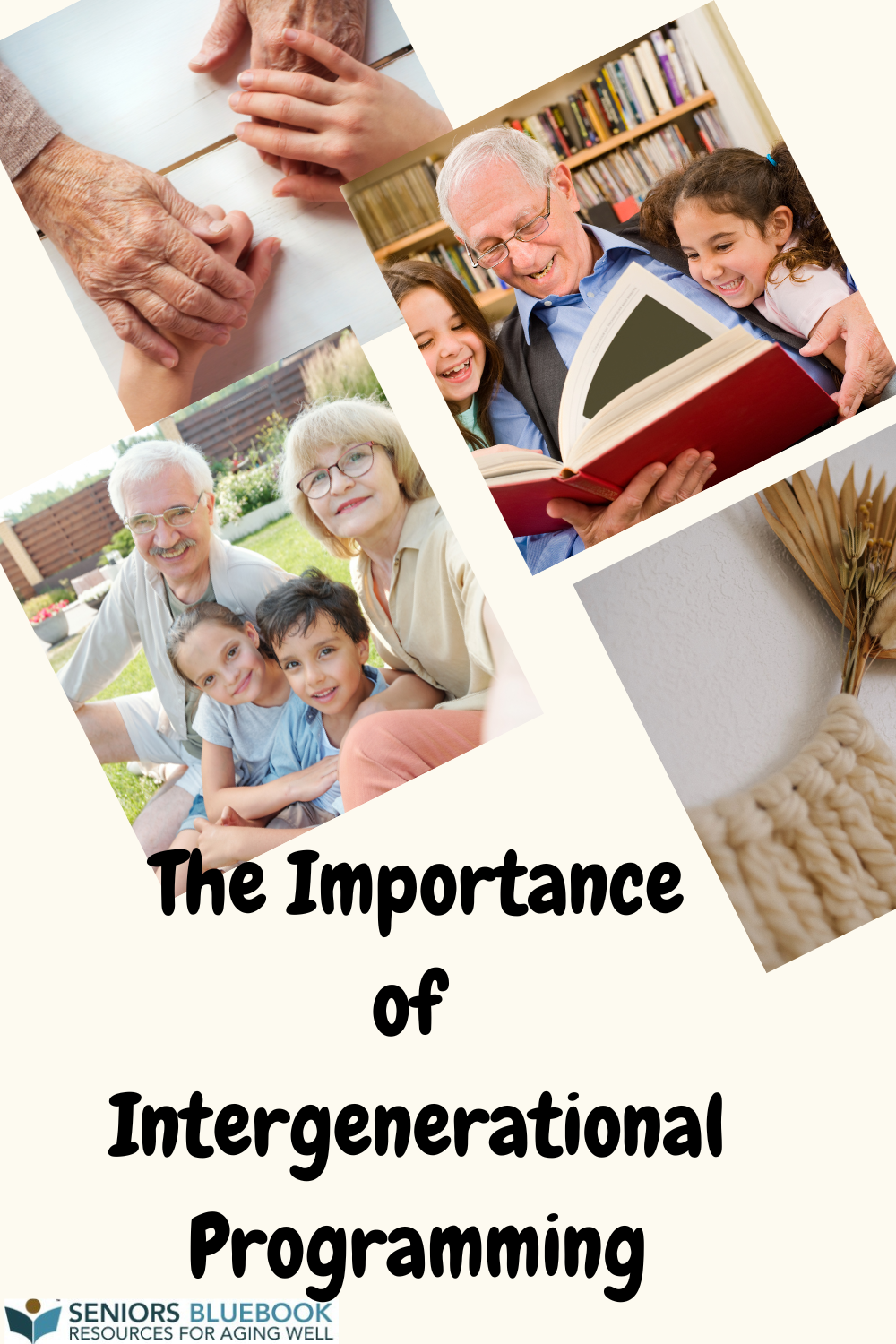 Other Articles You May Like