For more information on the author, Assisted Living Locators- Port Charlotte, CLICK HERE!
Military veterans may be eligible for financial aid as part of the Improved Pension Program a huge benefit that is unfortunately largely unknown to many who qualify.
Aid and Attendance provides veterans and their spouses who need regular help with everyday basic living needs with monetary benefits to help cover the assistance costs of these activities. These daily assistance needs include bathing, eating, dressing, taking medication, using the bathroom and other hygiene requirements. These benefits can apply whether the assistance is provided at home or in a community. Veterans who are blind or are a patient in a nursing home due to mental or physical incapacity are also covered by this benefit.
Its important to note that this is a pension benefit and is not dependent upon service-related injuries for compensation.
For more information on the Aid and Assistance program, as well as other benefits available to veterans for senior care and housing needs, please visit the veteran aid website, or contact your local Assisted Living Locator Care Advisor who can help you understand the program and guide you through the application process.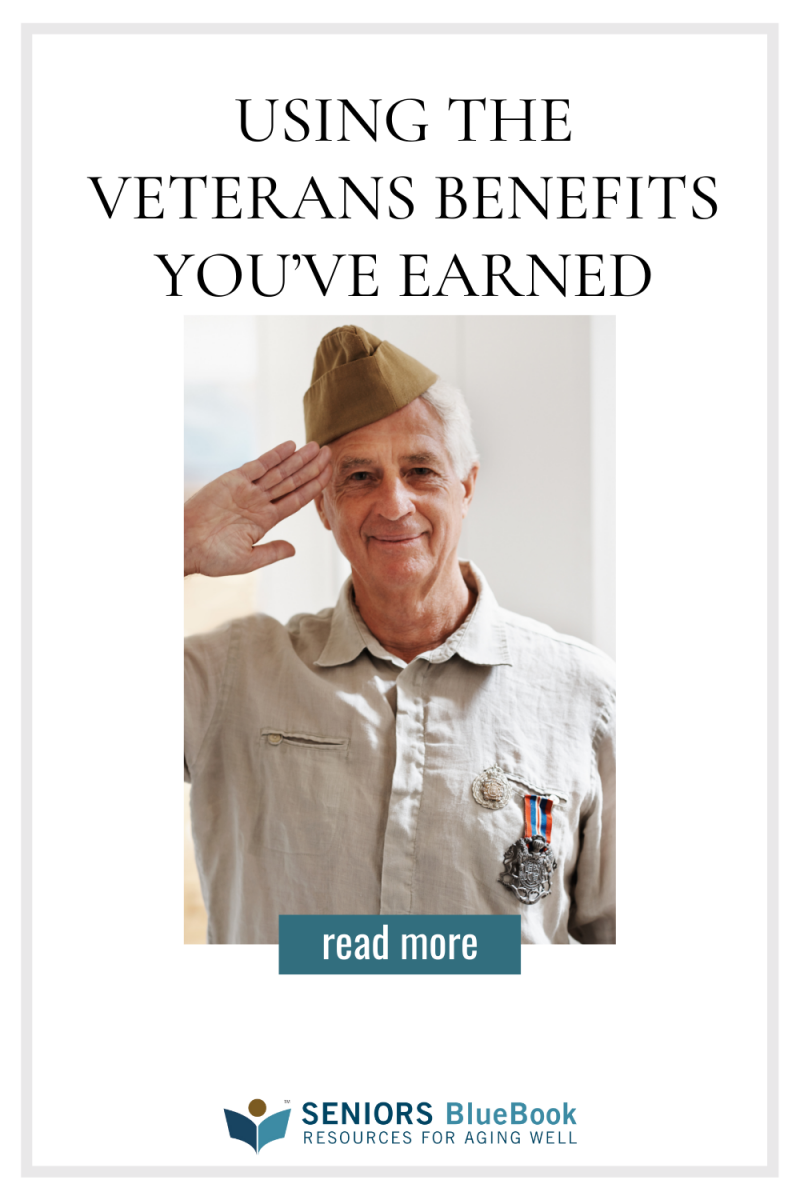 Other Articles You May Like