To learn more about Utah Senior Care Providers, CLICK HERE.

Its the holiday season, so dipity do and dupity dop. The holidays can be a stressful time and the most wonderful time of the year. If your family is preparing for a loved ones first holiday at their new assisted living home, there are a few tips that families should consider.
Most communities will have a traditional thanksgiving dinner and Christmas gathering for families and friends to enjoy. Families should always RSVP. Some communities will charge families for special holiday meals, other communities dont. Usually there is a maximum limit of guests per resident. If not, please be respectful; dont turn the assisted living community dinner into your extended familys person reunion. As a guest, look for residents that are sitting alone, most of the time they would love to join your group. I always enjoyed when families helped me clean up after parties.
Everyone loves gifts at Christmas time. Activities directors are always looking for male, female and neutrally directed gift donations for special events. Sometimes the activities department will create a resident gift sign-up sheet for employees, but every donation is appreciated. Many families give their loved ones clothes as gifts. As a family, make sure the clothes are properly marked before you let them leave your sight. Always keep the receipts for clothes and make sure they fit your loved one.
The holidays are also a special time for serving others. If you are a community leader or business owner, ask assisted living communities how you can help to ensure everyone has a happy holiday. Most communities overlook New Years and the Super Bowl. If you parent enjoys football, lend a hand and contribute to a super bowl party.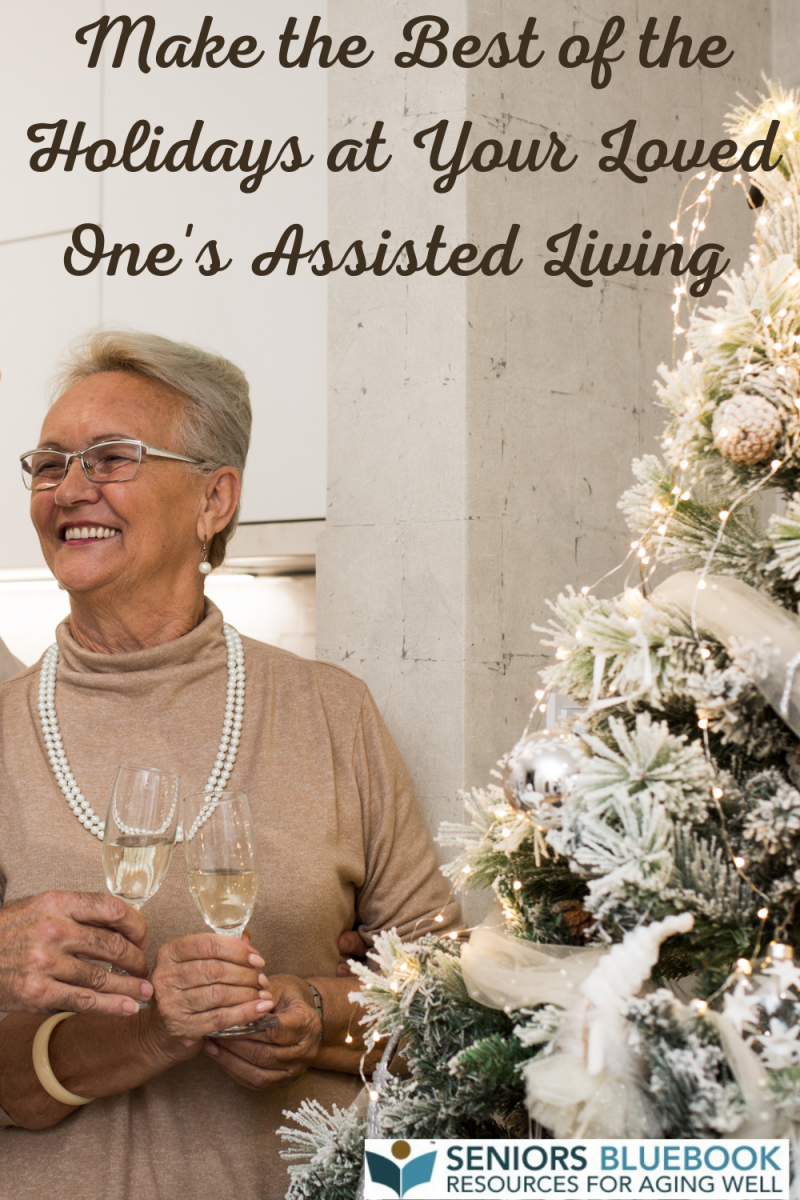 Other Articles You May Like