Submitted and Written By: Atrium at Liberty Park - click here for more information
Courtesy of Meridian Senior Living

Offering a short-term stay or respite program allows guests the opportunity to experience our community without any long-term commitment and offers caregivers some time to do, well whatever they need to do. It is important for caregivers to get a break now and then, and short-term stays is a great guilt-free option. Guests are charged a day rate with a minimum and maximum stay, and the community offers full access to amenities, dining, activities and, typically, a fully furnished apartment. Short-term stays provide a number of benefits to guests and their caregivers:
Recovery/Rehabilitation Stay: There may come a time in our lives when we are in need of assistance, particularly as we get older. If you or a loved one has just come out of the hospital, rehabilitation clinic or other healthcare facility, a short-term stay can provide a place to go to have caring and compassionate nurses manage your medication, assist with activities of daily living, and help you to recover. This can be a great option if a caregiver works and may not have the time needed to care for their loved one when they need more immediate and regular attention post-hospitalization.
Family Caregiver Absence
Sometimes caregivers may need to be absent for an extended period of time or may feel the need for a break from the stress of caregiving. Maybe a much-needed vacation is in order or work may pull a caregiver away, whatever the reason, a short-term respite stay can give caregivers peace of mind and flexibility, giving our new guest the opportunity to participate in exciting activities, enjoy restaurant-style dining and not have to worry about doing the dishes or cleaning the house as all of these services and more are provided!
Trial Stay
Making the decision to move to a senior community, no matter how beautiful, fun, exciting and caring it may be, is a very big and at times, an intimidating and scary experience. Signing the Lease Agreement adds to that scary thought. What if you could try it, before you commit? Our respite program allows you to do just that. Our respite guests experience community life with all the amenities, care services, full-service dining, and a wide range of activities and events that our residents enjoy every day!
Valuable Socialization
There are great benefits to living at a community. As we age, socialization and interaction become essential to keep our minds and bodies healthy. Getting involved and meeting people adds purpose and meaning to the day as you meet your neighbors for dinner or an activity, attend an exercise class, or go on outings with friends. Many times, living alone at home or even with loved ones, doesnt provide that level of independence. Respite stays, while just a short-term solution, give guests a glimpse into a more active social life that is all their own.
For each type of stay you will have access to the following accommodations:
A private studio or one bedroom apartment with an emergency call system right at your fingertips!
Weekly housekeeping and linen services.
Scheduled local transportation for community outings, personal appointments and/or errands.
Table side dining with chef prepared meals available in the dining room or with room service. (please specify any special dietary needs, food allergies etc.)
24-hour staffing
A diverse calendar of events and activities geared to provide opportunities to learn, socialize, worship, create and stay fit! Most of all to have FUN!
No matter which option you choose Or mission is to ensure you will leave us with a spring in your step, a gleam in your eye and a smile on your face! Relaxed and Rejuvenated!! Secure in your knowledge that no matter what your circumstance or need, you will always be part of our Meridian Family!! Because we truly believe that
Everyone Deserves a Great Life!!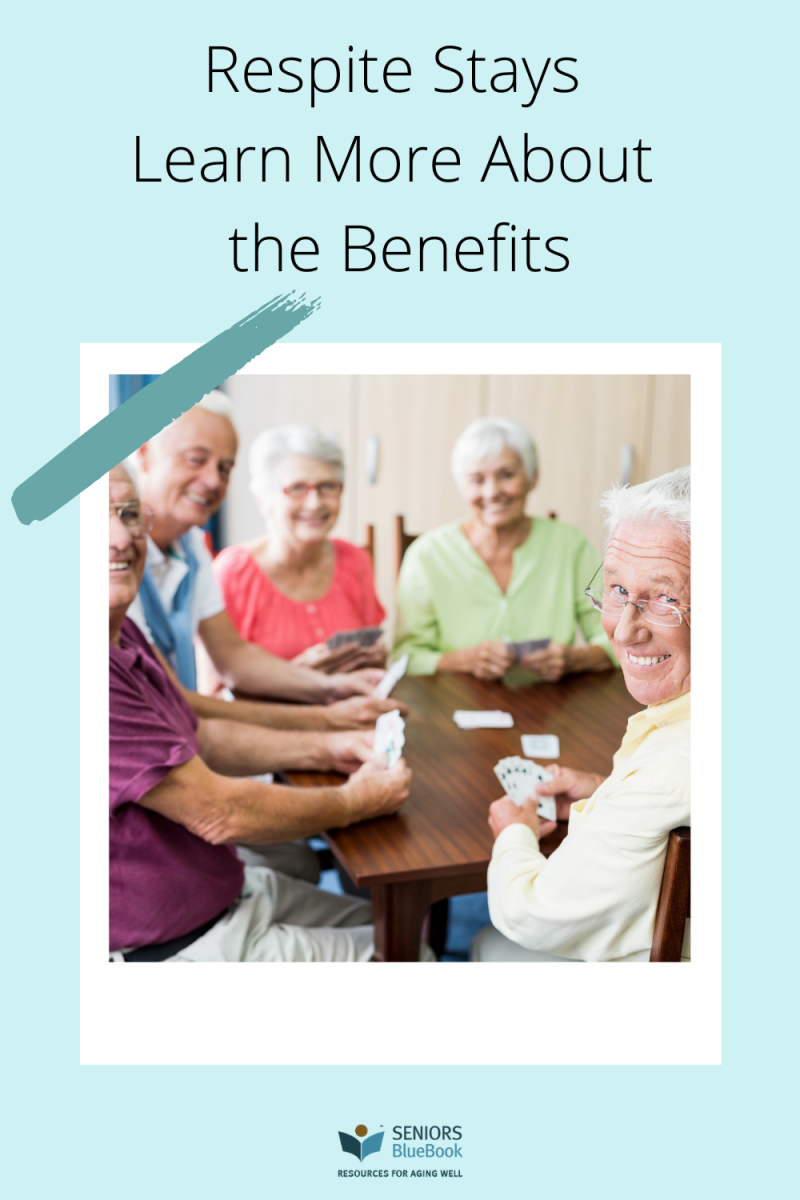 Other Articles You May Like