Hospice and palliative care are similar in many ways, but can be difficult to separate. All hospice care is palliative care, but not all palliative care is hospice care. Hospice works to help terminal patients live comfortably at the end of life, while palliative care undertakes the same whole-person philosophy which can be performed for non-terminal patients, helping them live longer, happier lives.

Hospice care focuses on a persons last six months of life. The hospice care team comes in to make the patients remaining life as comfortable as possible by addressing physical symptoms and distress as well as emotional and spiritual issues.

Palliative care, while also aiming to manage symptoms and enhance comfort and quality of life for patients, can be delivered concurrently with aggressive therapies and therapies that are aimed at a cure. It can be delivered at any stage of life.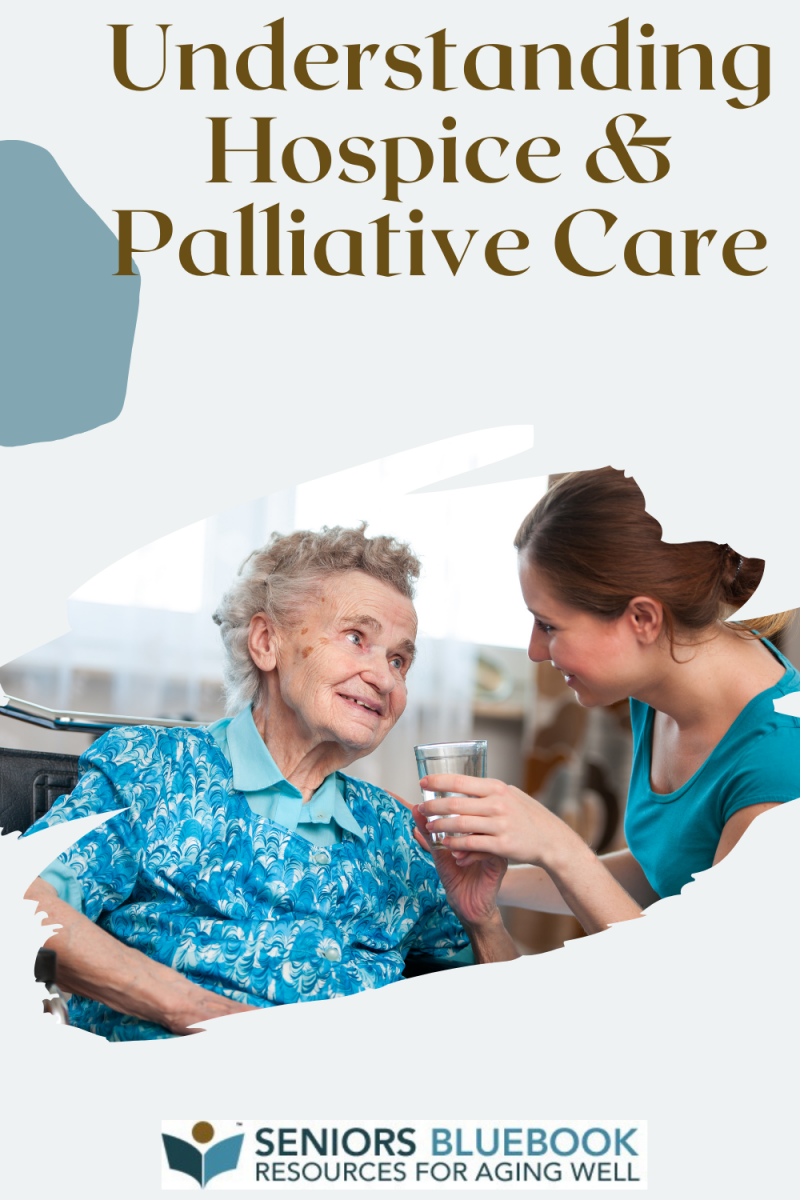 Other Articles You May Like